---
Vitalize Radio is looking for YOU!
You could be the next person to join Torfaen's ONLY community radio station – Vitalize Radio.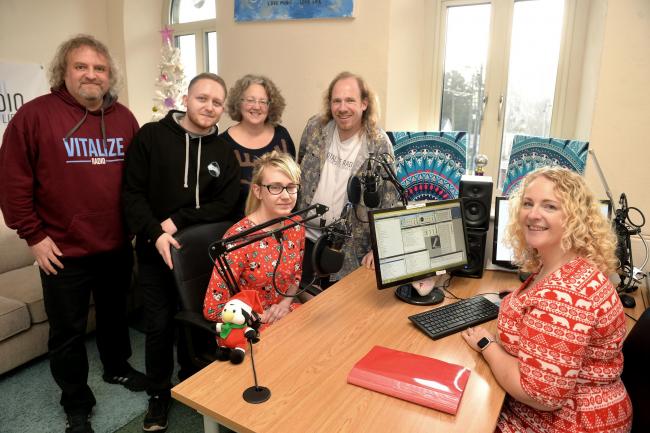 We are currently searching for:
– Volunteer Radio Presenters/ Co-Presenters
– Volunteer Event Assistants
– Volunteer Photographers
– Volunteer Videographers
– Volunteer Social Media Assistants
– Volunteer voiceovers for jingles/ adverts and station promos
– Volunteer Media Reporters for local news/ events coverage
To get started, get in touch with us via our contact form. Let us know the role that you are most interested in, and we will be in touch to arrange an informal discussion with you ASAP and hopefully welcome you on to Team Vitalize!
---