---
Join Our Team. Click Here!
Written by Dan Williams on 1st January 2020
Want to learn how to be a presenter on your very own show? Maybe you want to support on an already existing show, or perhaps you're a professional at social media and would like to lend a hand here at Vitalize?
Get in touch today! Send us a message over on the Vitalize Radio Facebook page to arrange an informal chat with a member of our team today.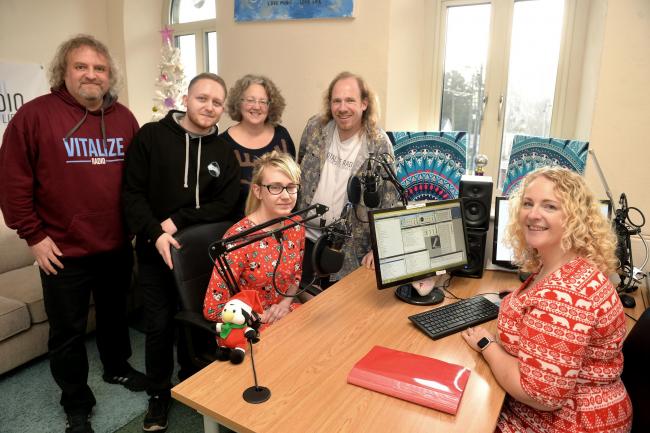 Many of our volunteers have joined us after experiencing one of our legendary Vitalize Radio Takeover days, find out all about our most recent one right here:
https://www.southwalesargus.co.uk/news/18088843.community-experience-live-air-vitalize-radio-takeover/
---